Bringing health innovation to life.
Companies we've worked with: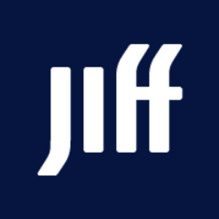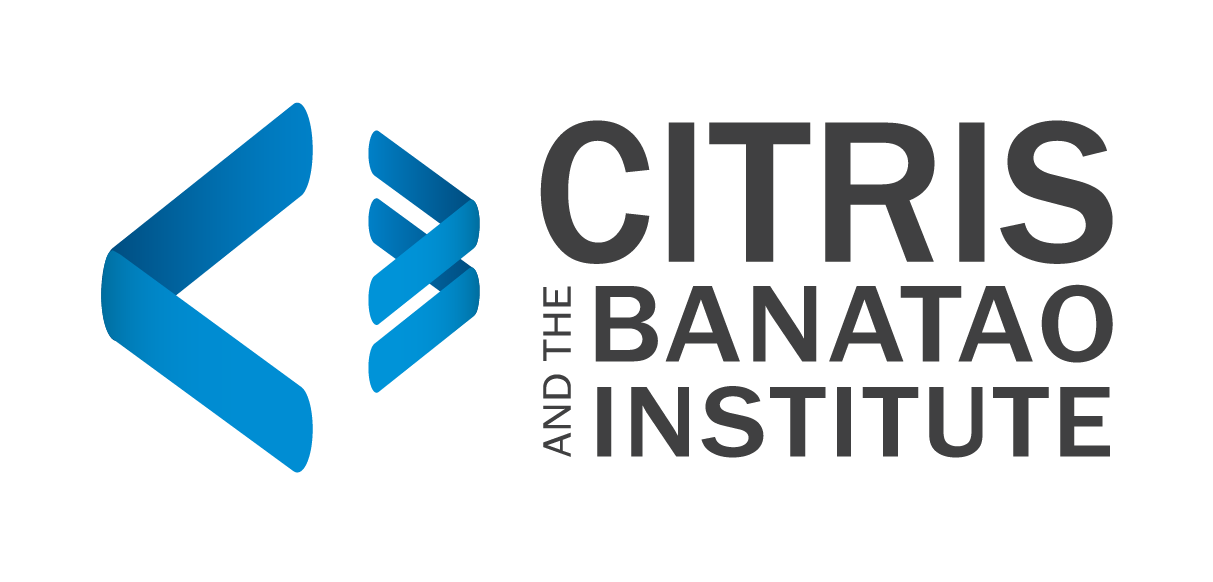 We have the power to improve the products, systems, and services that equip all of us to have health and wellbeing across our lifespans. It starts with health behaviors and ends with consumer-focused systems and products that empower and support us across our lives.
Successful aging is within our reach.
Listen
The best ideas are often hidden in plain sight.
Align
Build organizational buy-in around a shared vision and the actions to achieve it.
Accelerate
Take action, align incentives, track progress and adjust.
Carrie's collaborative leadership style quickly won the trust of leaders across our product, customer success, and sales teams. Within a short time, she had assembled a cross-functional team to vet our go-to-market strategy, ensuring we were in sync internally and with the market.
Pierce Graham-Jones
Castlight Health (Formerly Jiff) Senior Vice President of Growth
By crystallizing trends and market needs, she has helped us understand project requirements, mobilize necessary internal and external actors from employees, partners, clients and investors and reach success in the most effective manner.
Charles de Vilmorin
LinkedSenior Co-Founder and CEO
Carrie is extremely perceptive and that allows her to assess situations quickly and develop strategies—whether that's to solve a problem or chart a plan for growth. She accelerates progress through personal drive and by leveraging the skills of the people she's working with.
Paul O'Neill
Georgetown University Chief Operating Officer, Office of Advancement
Our Team
Carrie is a strategic leader with a passion for health innovation. A former Deloitte strategy and management consultant, Carrie has a track record of helping large organizations, startups, and scaleups clarify their vision, innovate, and find a path to success. She takes a systematic approach to helping organizations develop a market strategy, build teams and stakeholder alignment (internal, partners and customers), and make sure the strategy succeeds.
Her focus on health and aging came into focus ten years ago after a personal experience with a loved one struggling to maintain independence despite chronic health conditions. Since then she has been focused on advancing innovation in health, aging and senior care — building the DC chapter for Aging2.0, leading a team to the finals of the Global Design Challenge at the Stanford Center for Longevity, and developing thought leadership. She has co-authored papers with Aging2.0 and with the Center for Information Technology Research in the Interest of Society (CITRIS) at University of California Berkeley, and has been a speaker on innovation in aging and senior care at conferences and events from DC to California to Tokyo.